Meet Morah Hindy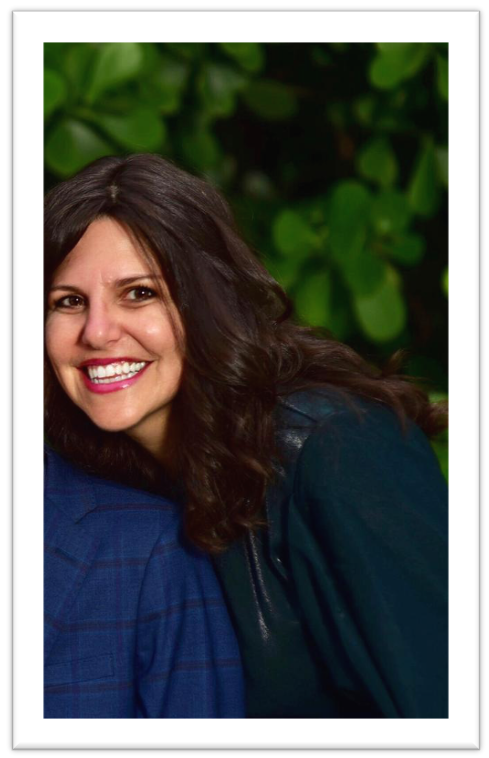 Hi my name is Hindy Rosenberg and I am so very much looking forward to sharing, learning, and growing with your child this year.
was born and raised in Buffalo, New York and moved to Crown Heights in Brooklyn with my family when I was a child. In 1996 my husband and I moved to South America as Chabad Shluchim. It was an incredible experience and since then I have always been teaching kids and adults!
I really love working with young children. I feel that it is a joy and a privilege. I grew up in a large family and thank G-d I am blessed to have 9 children and 1 grandchild- so I've been around kids my whole life.
I speak English, Hebrew and Spanish fluently. My interests are Torah study and teaching, meeting new people, cooking, and story telling. So I looove Shabbat!
I Graduated Ohel Chana College in Melbourne, Australia with a degree in education. I have taught in Gan Lubavitch Bogota, Colombia, Cheder Chabad Detroit, Michigan, Temple Beth Shmuel Montessori and Chabad of Skylake here in Miami.
I am looking forward to getting to know your child and watching their beautiful minds and bodies explore and grow.
Meet Morah Shira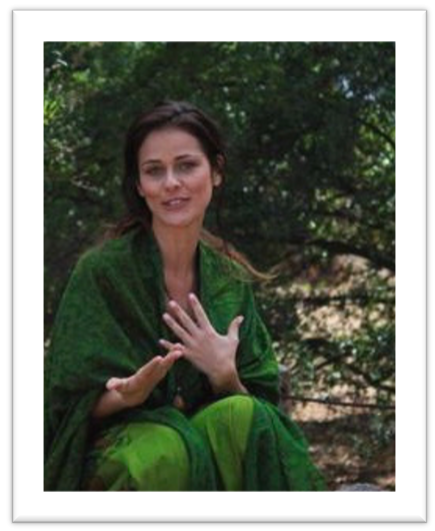 Hello! I'm really excited to start the school year at the Midtown Jewish Preschool and wake up every morning to pure souls. My name is Oshrat Shira Yechzkia, I was born in Israel and have lived in the USA for about 20 years.
I speak fluent Hebrew and English. I have studied child development and psychology at Pierce College in California. My personality is very chilled and zen, I believe in love and warmth to everyone and accept each person for who he is and as is.
I strive to work on myself and be a better person every day, while learning from everything Hashem brings our way.
I teach meditation to myself and to others. I enjoy drumming, art, dance and self-expression and can't wait to share my passions and talents with our little friends.
I'm excited to meet each and every one of you and connect and learn about your beautiful child.